GRISD Accepting Transfer Students
Glen Rose ISD is currently accepting applications for new student transfers for the 2014-15 school year. A limited number of spaces are allotted for grades PK-12. Additional information regarding student transfers can be found here or call 254-898-3905.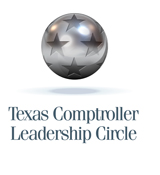 Mission Statement
"The mission of the Glen Rose Independent School District, in partnership with the community, in a caring, learning environment is to develop in students' minds the capability to build a world commUNITY in which humanity will live in global harmony."

Glen Rose ISD does not discriminate against students on the basis of gender, age, race, nationality, religion, disability, socioeconomic standing or non-proficiency in English language skills in providing educational services for students. Superintendent, G. Wayne Rotan