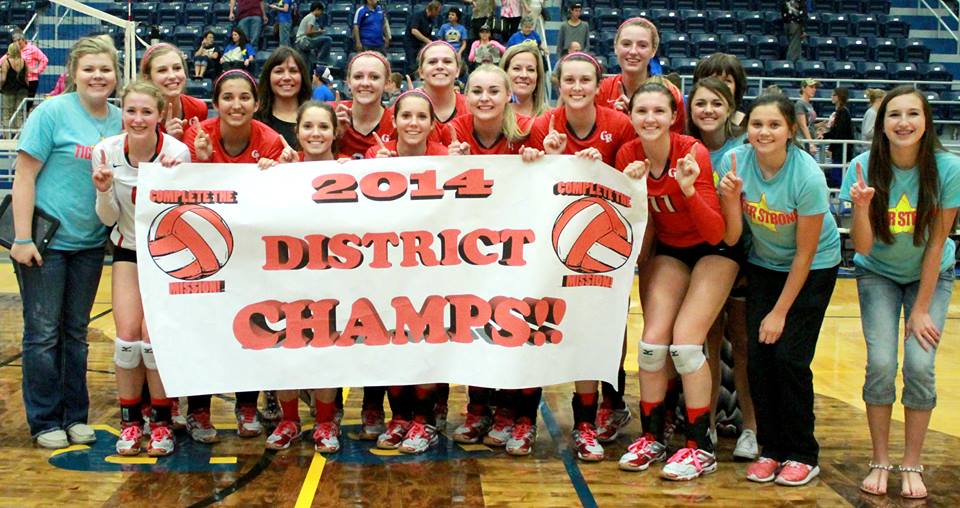 TYE CHANDLER/GRR
National Bullying Prevention Month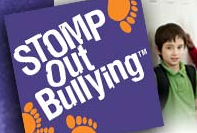 Proud to be a part of GRISD.
Tell us why!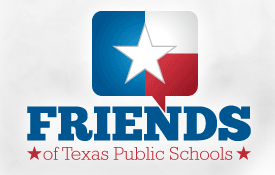 "Friends of Texas Public Schools"
Look for your comment posted on the homepage.

Fort Worth Symphony Orchestra
Cultural Partnership


The Texas Education Agency released a press release noting that out of 1,200 school districts and charter schools, 26 public schools and charters earned Post-Secondary Readiness Distinction. Glen Rose ISD is listed among the public schools earning that distinction. Read about it here. http://bit.ly/1kOAnjm


GRISD Accepting Transfer Students
Glen Rose ISD is currently accepting applications for new student transfers for the 2014-15 school year. A limited number of spaces are allotted for grades PK-12. Additional information regarding student
transfers can be found here or call 254-898-3905.


Proud about GRISD:

* "GRISD has great teachers who show they care about their students in many different ways."

* "Congratulations Glen Rose Lady Tigers, 11-3A district volleyball champions."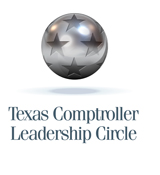 Mission Statement
"The mission of the Glen Rose Independent School District, in partnership with the community, in a caring, learning environment is to develop in students' minds the capability to build a world commUNITY in which humanity will live in global harmony."

Glen Rose ISD does not discriminate against students on the basis of gender, age, race, nationality, religion, disability, socioeconomic standing or non-proficiency in English language skills in providing educational services for students. Superintendent, G. Wayne Rotan