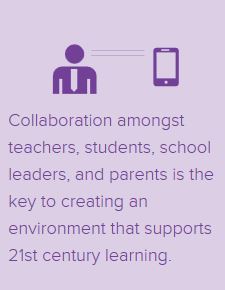 Glen Rose ISD parents, students, and staff participated in Brightbytes survey. GRISD scored very well on most sections of the survey. View the Parent Report here.

The Texas Education Agency released a press release noting that out of 1,200 school districts and charter schools, 26 public schools and charters earned Post-Secondary Readiness Distinction. Glen Rose ISD is listed among the public schools earning that distinction. Read about it here. http://bit.ly/1kOAnjm


GRISD Accepting Transfer Students
Glen Rose ISD is currently accepting applications for new student transfers for the 2014-15 school year. A limited number of spaces are allotted for grades PK-12. Additional information regarding student
transfers can be found here or call 254-898-3905.

Proud about GRISD:


* "Glen Rose has tradition values with a modern, futuristic approach to education. Children are cherished; parents are proactive, and teachers are esteemed. A school district that we are all proud to call ours."


* "The entire school staff, from custodians to the administration, takes pride in the work they do. They all know that the students are the heart of the matter. Students are the reason that they put in the effort they do every day. It blows me away to see our Superintendent opening car doors and greeting my child with a smile...and best of all...he knows her by her name!"

* "GRISD is student driven. The district and schools continue to strive to provide the best learning environment for all students."

* "The teachers truly care about the children. It is so much more than just a ʺjobʺ to them. I feel blessed my children have such loving, caring educators willing to understand and reach the whole child."

* "The unified school spirit here in Glen Rose is amazing! Everyone from kindergarten to 12th grade is truly proud to be a Tiger! Actually, the entire town is! That speaks volumes."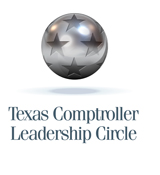 Mission Statement
"The mission of the Glen Rose Independent School District, in partnership with the community, in a caring, learning environment is to develop in students' minds the capability to build a world commUNITY in which humanity will live in global harmony."

Glen Rose ISD does not discriminate against students on the basis of gender, age, race, nationality, religion, disability, socioeconomic standing or non-proficiency in English language skills in providing educational services for students. Superintendent, G. Wayne Rotan