Tiger Pride Band Advances to Area!
Tiger Pride Band Advances to Area
GRISD Surplus Sale
Glen Rose ISD will be selling surplus laptops The price list is below.
They come with no warranty, no technical support, and an Ubuntu operating system.
All laptops are AS IS.
You may not contact GRISD for any technical assistance with these laptops after they are sold.

Purchase laptops at GRISD Technology Center, next door to Brookshire's at 707 SW Big Bend Trail.
Starting Tuesday, February 16, 2016.
Monday—Thursday
8:00—11:30 and 12:30—4:00
Dell 520, $20
Dell 620, 1GB Ram $20
Dell 620, 2GB Ram $20
Dell 830, $20
---
UIL Realignment Announced for 2016-2018
---
New Athletic Director/Head Football Coach
---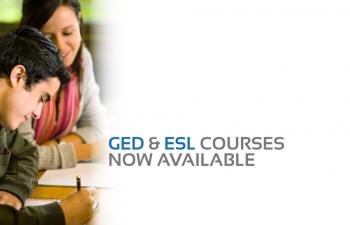 ---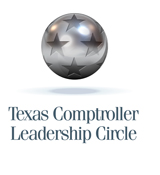 Mission Statement
"The mission of the Glen Rose Independent School District, in partnership with the community, in a caring, learning environment is to develop in students' minds the capability to build a world commUNITY in which humanity will live in global harmony."

Glen Rose ISD does not discriminate against students on the basis of gender, age, race, nationality, religion, disability, socioeconomic standing or non-proficiency in English language skills in providing educational services for students. Superintendent, G. Wayne Rotan