Bad Weather Notification Procedures
Glen Rose ISD will start school at 10:00 a.m. on Tuesday, December 10, 2013. Bus routes will run 2 hours later than normal and will only run within the city limits for morning routes 9, 11, 12, 14, & 15. We project to run full routes Tuesday afternoon. If this changes, we will notify you by 2:00 p.m. on Tuesday. All staff should report to work by 9:00 a.m. or as early as safely possible.
As of December 9, 2013 at 2:00 p.m., all city roads are clear but many county roads remain icy. Anyone who feels they cannot safely commute to school will be given an excused absence provided they bring a parent signed note upon returning to school... Read full article here.
GRISD will host a 6 man double header Monday. Newcastle plays Milford at 5:00 and Abbott plays May at 8:00.
GRHS Theater Production has been rescheduled for Tuesday night at 6:00.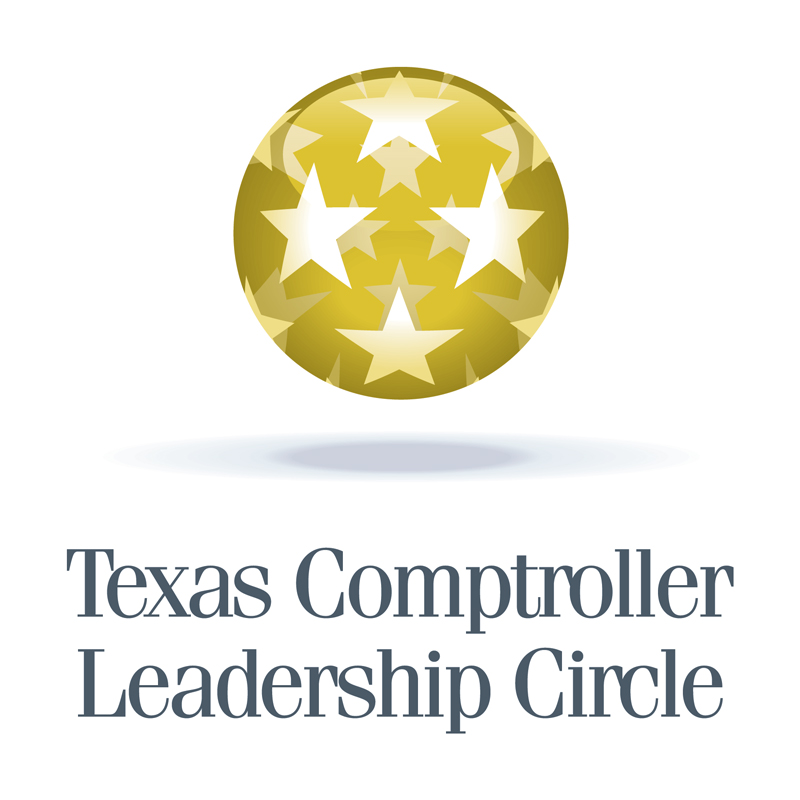 Mission Statement
"The mission of the Glen Rose Independent School District, in partnership with the community, in a caring, learning environment is to develop in students' minds the capability to build a world commUNITY in which humanity will live in global harmony."

Glen Rose ISD does not discriminate against students on the basis of gender, age, race, nationality, religion, disability, socioeconomic standing or non-proficiency in English language skills in providing educational services for students.