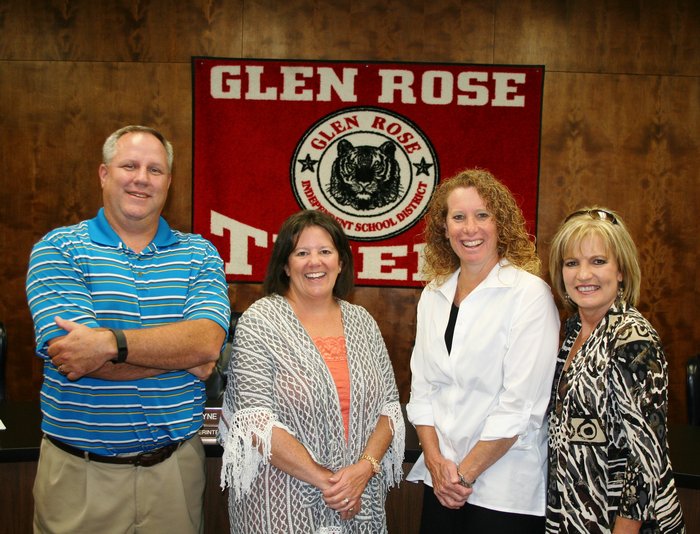 Glen Rose High School College Night will be held on Wednesday, October 28 in Tiger Arena. Representatives from colleges, universities, vocational schools, and the military will have booths presenting their materials. Browsing will begin at 6:00 pm and will last until 8:00 p.m. Parents and students are welcome to visit with representatives during this time to collect information and to ask questions.
Student can pre-register for college night at www.gotocollegefairs.com.
Pre-registration is not required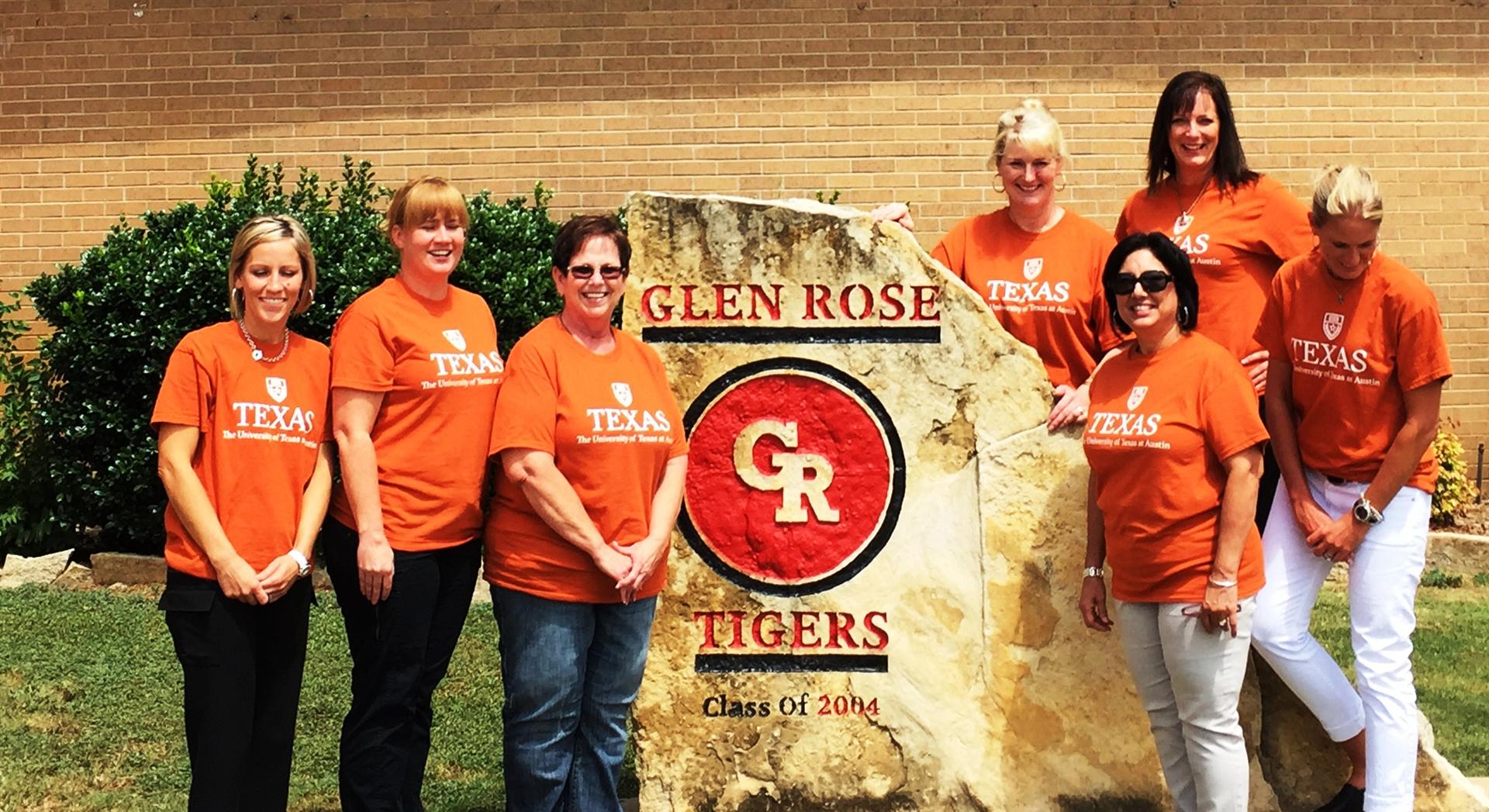 Wear your college t-shirts on Wednesdays!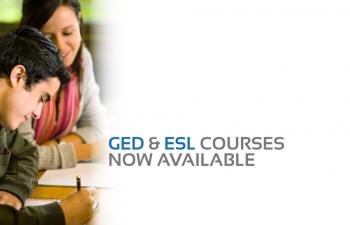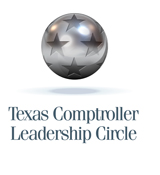 Mission Statement
"The mission of the Glen Rose Independent School District, in partnership with the community, in a caring, learning environment is to develop in students' minds the capability to build a world commUNITY in which humanity will live in global harmony."

Glen Rose ISD does not discriminate against students on the basis of gender, age, race, nationality, religion, disability, socioeconomic standing or non-proficiency in English language skills in providing educational services for students. Superintendent, G. Wayne Rotan