Tiger Pride Band Advances to Area!
Tiger Pride Band Advances to Area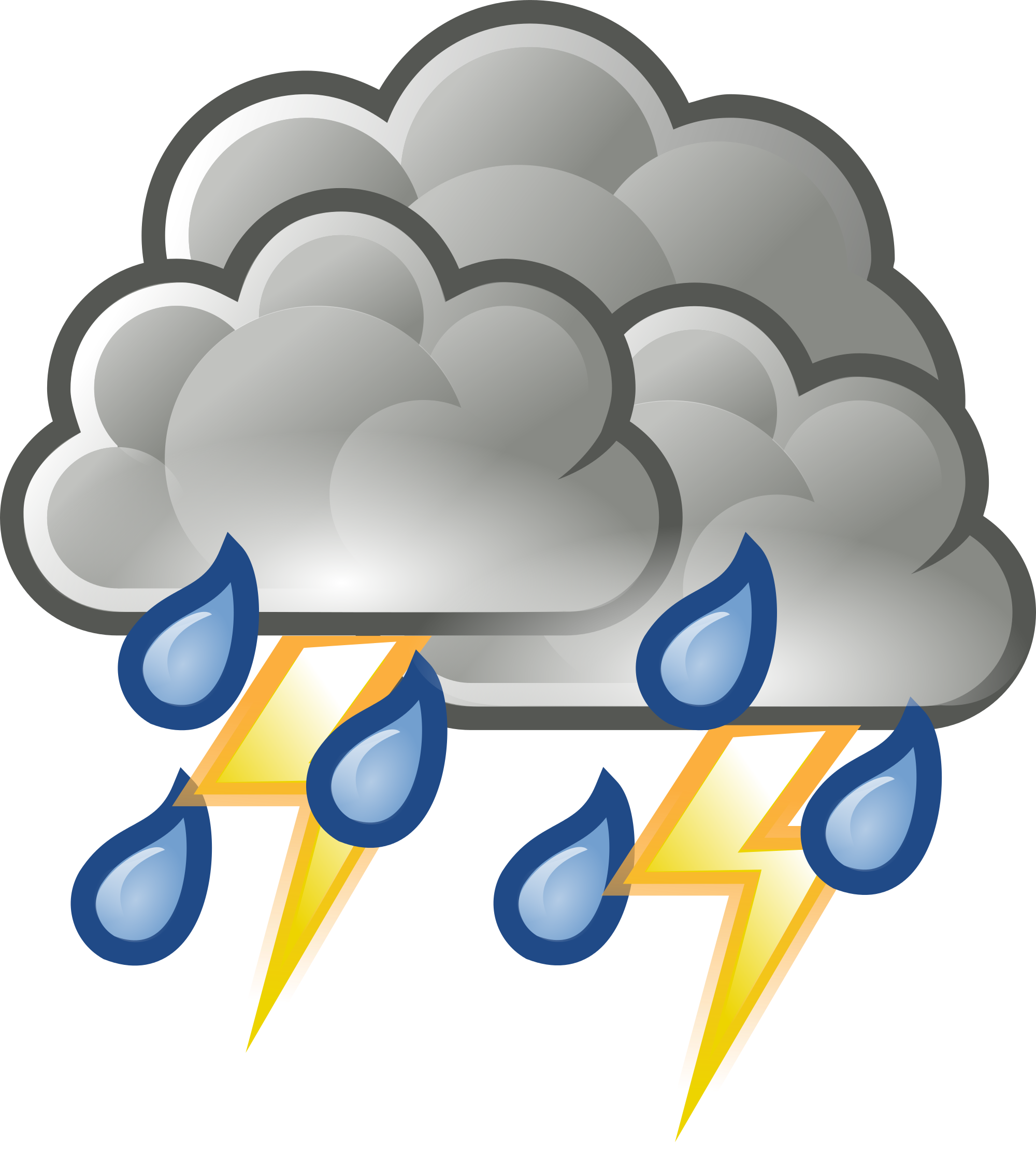 Congrats to the Glen Rose Lady Tiger Cross Country team for placing 2nd at the 8-4A district meet!
We will advance to the regional meet in Lubbock on October 29th.
So proud of the girls fighting through some injuries and competing! Way to go ladies! Work hard, make STATE!
High School Girls Cross Country Teams Members
Laura Ogletree 3rd 12:51
Liz Gutierrrez 10th 13:28 PR
Brittany Rosentreter 15th 13:42
Bree Baker 17th 13:47PR
Avery Turner 20th 14:00
Taylor Fellers 22nd 14:13
Ashlyn Williams 28th 14:41
---
Congratulations to the 8th Grade and 7th Grade Girls Cross Country Teams.
Both Teams are District Champions! Congrats Lady Tigers!! Super job!!!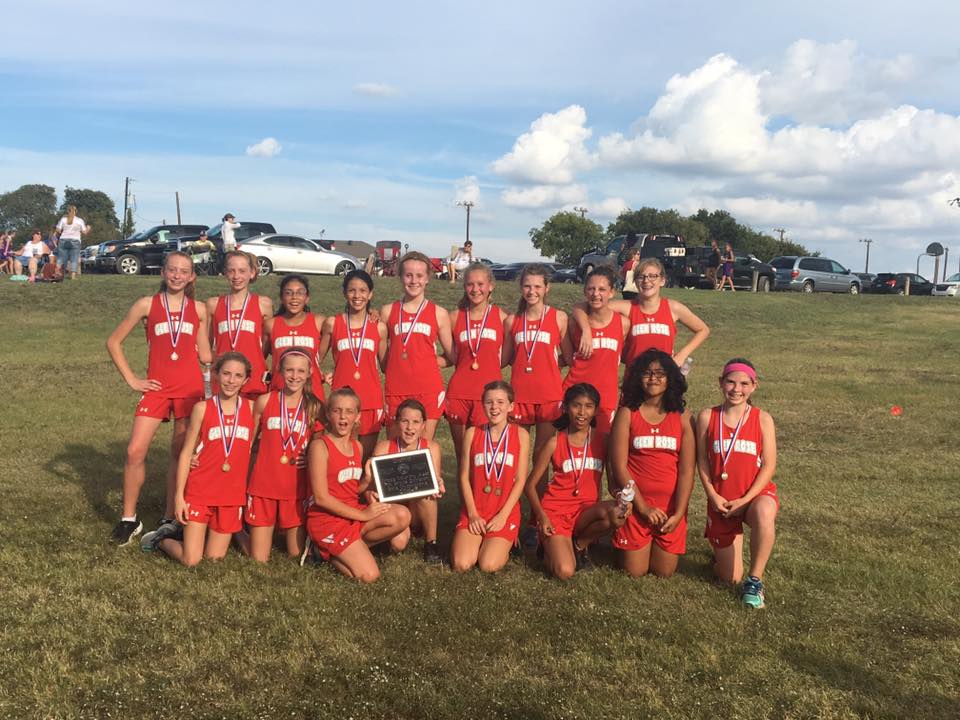 8th Grade Medalists and team members are:
Jocelyn Mims 1st District Champion!
Alexis Mims 2nd
Lindsey Andress 7th
Casey Herrera 9th
Hannah Cantwell 10th
Abby Stephenson 11th
Angie Herrera
Sarah Bope
Kyra Prince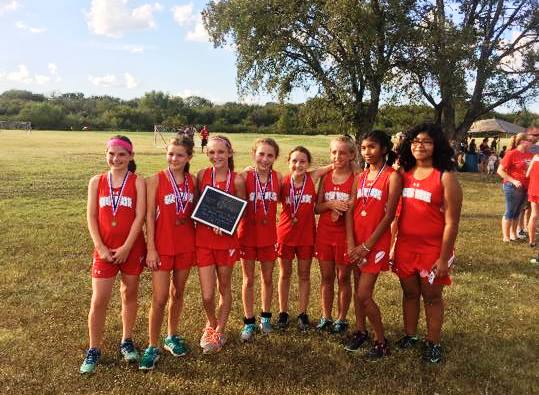 7th grade Medalists and Team members are:
Kylie Frush 6th
Zaidey Mills 7th
Gina Lipscomb 12th
Sydney Headrick. 14th
Delila Gomez 19th
Madeline Bullard 24th
Catherine Ogletree 32nd
Raya Point
Kennedy Wooten
Kimmie Bengston
Mailey Mobley
Sylvia Pena
---
Congrats to Colby Pounds for placing 3rd at the
Junior High 8th grade District Meet! Awesome job!
---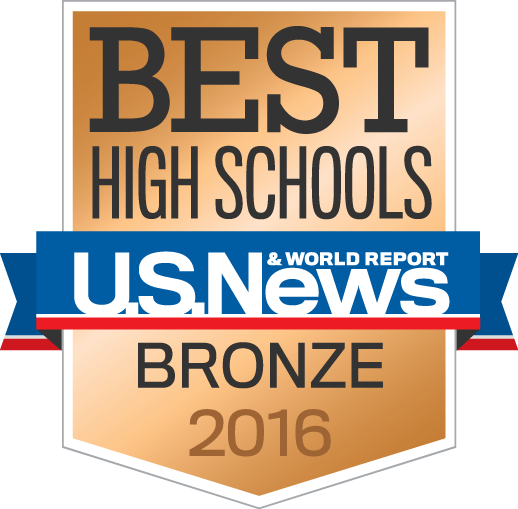 GRHS Named 2016 Best High School Bronze Medal
by U.S. News and World Report
---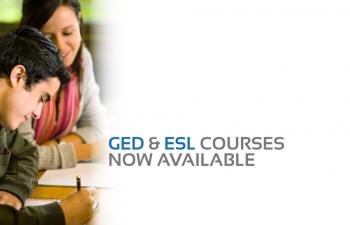 ---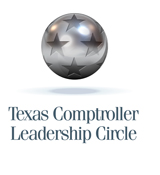 Mission Statement
"The mission of the Glen Rose Independent School District, in partnership with the community, in a caring, learning environment is to develop in students' minds the capability to build a world commUNITY in which humanity will live in global harmony."

Glen Rose ISD does not discriminate against students on the basis of gender, age, race, nationality, religion, disability, socioeconomic standing or non-proficiency in English language skills in providing educational services for students. Superintendent, G. Wayne Rotan